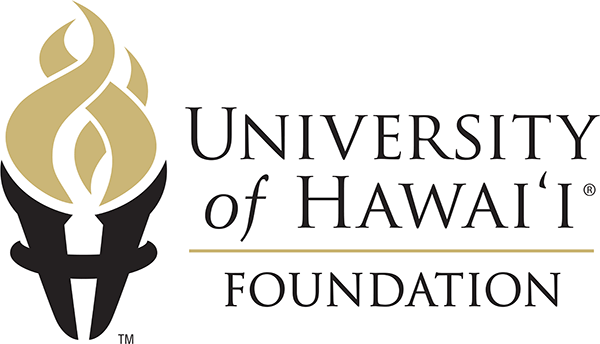 ---
To include the Department of Political Science in estate planning or to discuss other ways to give, please contact:
Karla Zarate-Ramirez
Associate Vice President, Major Gifts
Telephone: 1 (808) 956-2906
Email: Karla.Zarate-Ramirez@uhfoundation.org
Give a Gift to the Department of Political Science
The Political Science Department Fund is used to sponsor activities such as colloquia and educational/programming events. Contributions also support special funds designed to assist undergraduate and graduate students in their quest for knowledge. Contributions of any size are sincerely appreciated.